You may have been wondering why we've been "off the grid" for the past few months. The band had taken a hiatus due to our friend, brother and bandmate Sal Mingoia's health concerns. Sal has been undergoing chemotherapy for lymphoma, and has just completed stem cell therapy. Unfortunately, he will be sidelined for 3-6 months as his immune system recovers.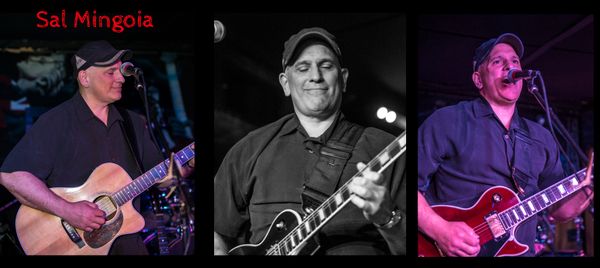 With Sal's blessing and encouragement the band has decided to move forward with our summer schedule, and we are pleased to welcome our good friends Tom Pecoraro (guitar) and Patty McTernan Spitzler (vocals). That's right, it's gonna take two people to fill Sal's shoes!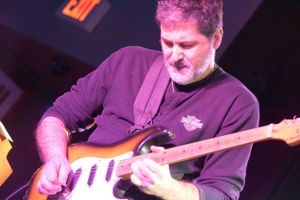 Tom plays with The Stanton Anderson Band and is well-known on the Long Island music scene for his generosity and friendship to musicians across the region. Tom's style is unique and diverse. We look forward to what he will bring to the FWS sound!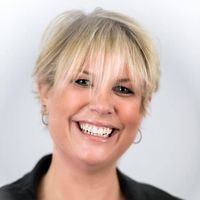 Patty is a native Long Islander who has spent the past few years in Nashville. She is a talented singer with deep roots in doo-wop, country and all manner of harmony-based music.  She is a perfect fit for CSNY material! Her tone and range will allow FWS to continue to present the tight, blended harmonies you have grown to expect from the band.
We are grateful to Tom and Patty for keeping Sal's seat warm while he recovers. We look forward to Sal rejoining the band later this year. In the meantime, we hope you will make Tom & Patty feel welcome as they join us for our summer tour!  First stop: June 8th, Foxwoods!